Josephine's Place continues to grow by word-of-mouth and because of the support of the City of Elizabeth, the county of Union, local agencies, the Elizabeth schools, and surrounding areas. In 2022 alone, over 200 new women came through our doors.
Women are respected and encouraged here. The women feel Josephine's Place is like a second home — one in which they can express themselves and acquire skills to be better equipped to meet the challenges of daily life. Here women have:
Received job training and as a result, learned to write their resumés, received certificates in homecare, and have been promoted at work because of their improved English skills.
Found their voice. Too many of the women have been subjected to domestic violence. Here, they have built up confidence to seek their rights and move away from those situations.
Learned to speak English. Women wanted to communicate with their children's teachers in English and have learned to do so here. They have also put their English skills to work by becoming active in the community on several Elizabeth committees.
Obtained their U.S. citizenship. In 2022, for instance, six women became new U.S. citizens and seven more were granted their permanent residency.
Become entrepreneurs. Women have learned about starting and running a business and become entrepreneurs to earn extra income for their families.
Received support on critical issues. We work with experts and other nonprofits to offer learning sessions on big topics such as knowing your legal rights, when to get cancer screenings, and how to look for contraindications in medicine. The women have also participated in support groups for parenting a child with autism, and more.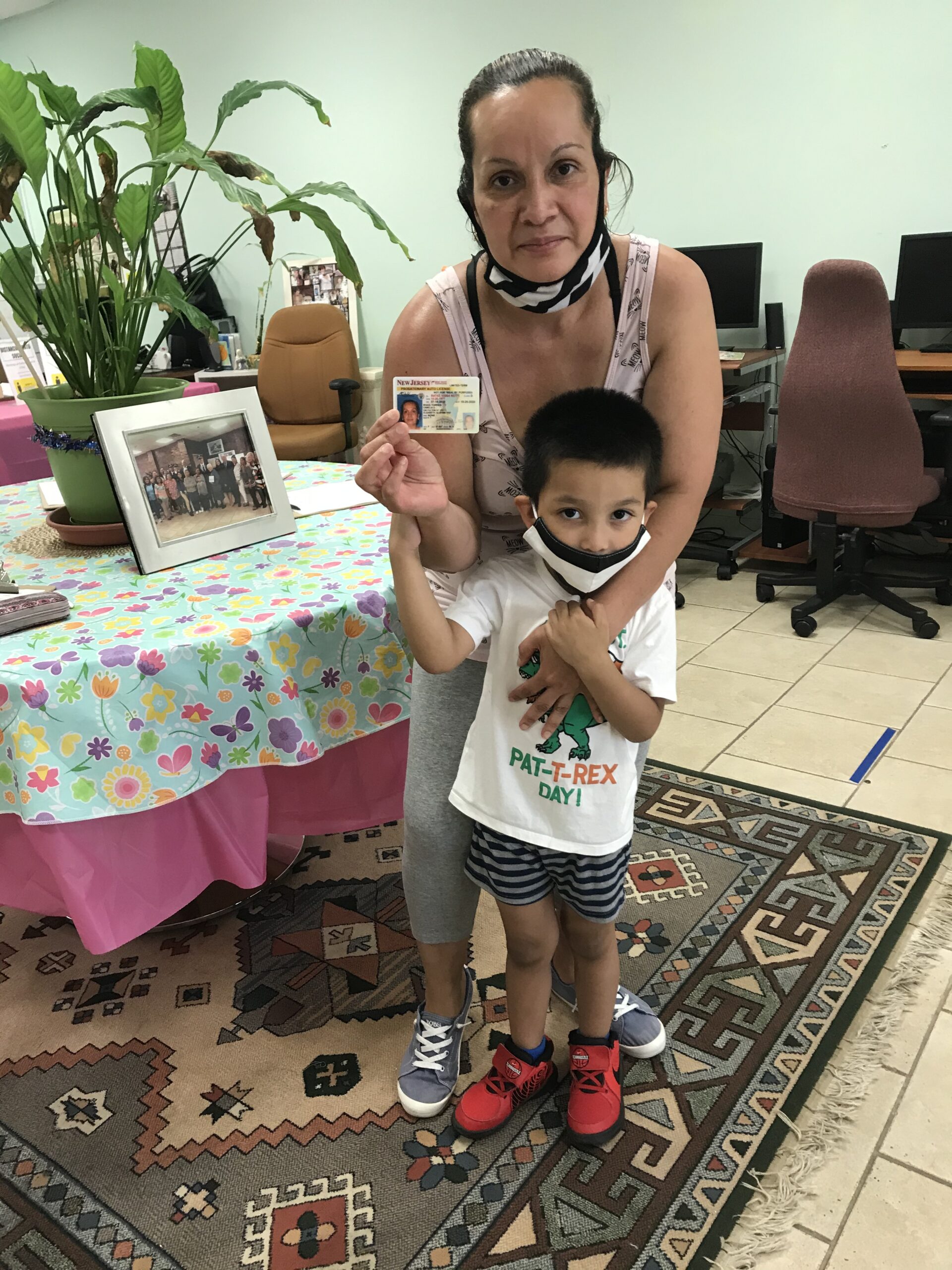 Patricia emigrated from Ecuador and has been in America since 2000. She has been coming to Josphine's Place for over 12 years and credits many of her personal and professional accomplishments to the skills and assistance she received here.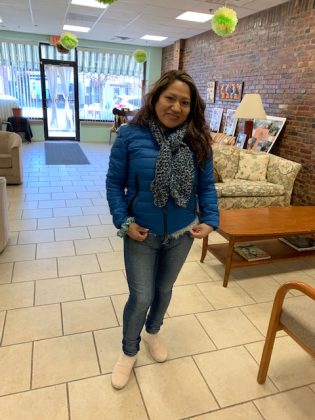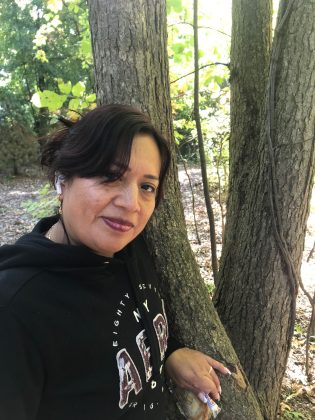 Sonia has been part of Josephine's Place since 2010. She came to the U.S. from Ecuador because she was a victim of domestic violence. Her life is much different here in America, because of Josephine's Place.