"At Josephine's Place, it is the volunteers who bring our vision and mission to life through their time, talents and dedication."
Josephine's Place is truly indebted to the numerous volunteers who come through our doors each day to provide support and their service to our programs, activities, and the life of this center. The women who participate here are able to grow, learn, find mentors, and make lasting friends through the volunteers who give their time, energy, and gifts continually.
If you, or someone you know, is interested in becoming a volunteer, we would love to speak with you. Contact us and we'll schedule a time to talk.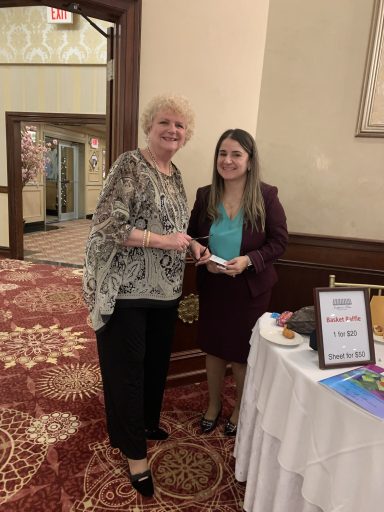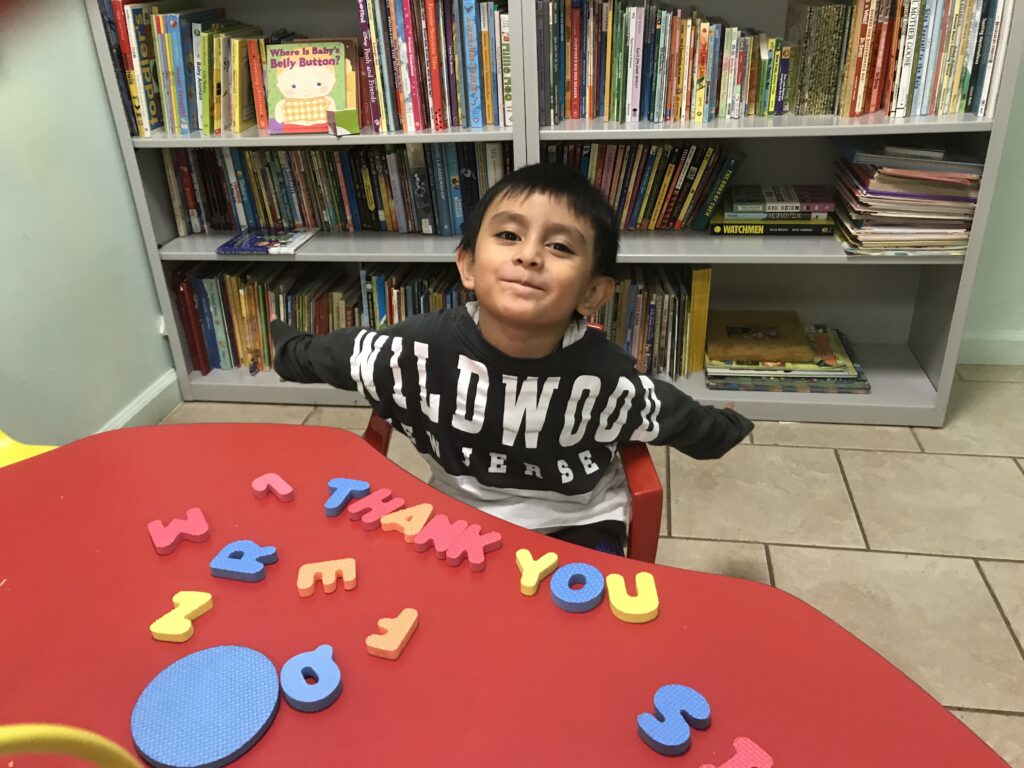 We Look for Volunteers Who:
Embrace the mission and culture of Josephine's Place
Respect the diversity of the women of Josephine's Place
Dedicate time and energy to uplifting all women
Demonstrate a positive attitude in words and actions
Show up and are committed to the opportunities given to them.
Understand their role as a facilitator, teacher, leader, or friend, and respect that some women may willingly share about themselves; others, however, may prefer to focus on the activity and choose not to share.
Which Volunteer Role Will You Fill?
Volunteers are needed for many programs and activities including:
English – lead a weekly conversation "cafe" for informal English practice. Or, run an introductory or ESL intermediate class. No Spanish or other language is necessary. The women want to practice their English.
Computer training – teach a six week basic or advanced computer class or conduct a weekly practice group.
Outreach – visit other locations such as churches, women's organizations and other nonprofits to share information about our programs
Workshops or activities – facilitate a one-time group, workshop or activity for the women
Youth – develop ideas around the relationships among the moms and their children
Administrative tasks – assist with tasks such as marketing (e.g., create calendars, flyers, newsletters, etc.)
Events – assist in planning and running our annual events and fundraisers, help out the day of events with setup, registration, etc.
Interested in volunteering?