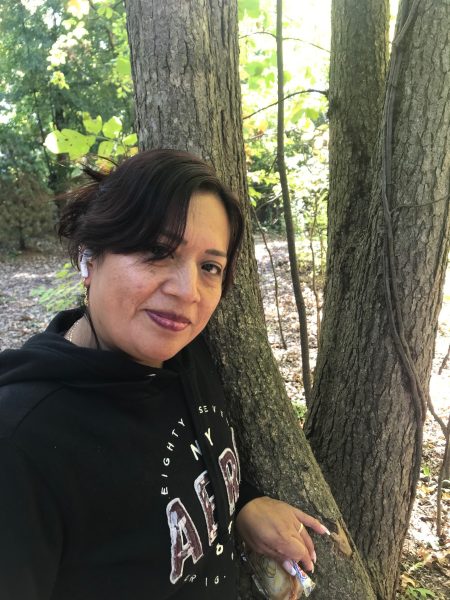 Today Sonia lives a full life and is very happy. She credits much of her success and being able to recover from an abusive situation to Josephine's Place. JP gave her confidence and lessons to prioritize what is important in life. She says: "herself, her family, and studying."
"I attended many English classes, computers, sewing, scrapbooking and so many things offered at Josephine's Place. I took advantage of support groups for children with autism and Madre to Madre," said Sonia.
She earned her GED and Paraprofessional Certificate and is working in Elizabeth Public Schools as a teacher's assistant. She lives in Elizabeth with her husband and six boys.
Given her experience as a mom with an autistic son, she hopes to pursue Psychology at Union College in the near future. Sonia is also very active in the local and Ecuadorian communities. Each December she is an organizer for the Ecuadorian procession and Festival of the Virgin.